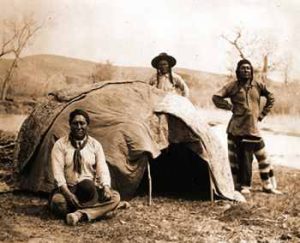 I often think of Nelson Mandela as I wait, door ajar, for my shower to warm up. I have done so for years, ever since I read his autobiography. Mandela, imprisoned on Robben Island, had to endure cold showers for 30 years. It gets pretty icy on Robben Island. And I whinge about waiting 15 seconds for the water to run warm.
Of course, cold water isn't my problem; hot water is. I used to wonder why I felt like a ragdoll after my shower, weak and unbalanced for half an hour or more. Now I know to keep the temperature moderate. No hot water on my head or back.
And don't start me on hot baths! These days they're a rare luxury for when I know I don't have anything else to do that night – and when the Mechanic's there to help me climb out. Or for severe neuralgia episodes, when a brief bout of lower limb paralysis is a small price to pay to make the pain go away.